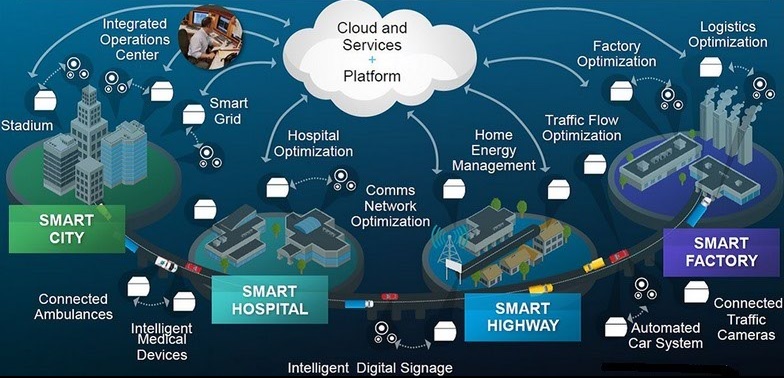 The full impact of major technological shifts play out over years, if not decades.
When the Internet spilled over from its roots in research into the business realm, people were certain – and concerned – that Internet commercialization would inevitably change the nature of the Internet itself.
Years on, people had it all wrong. Commerce did not change the Internet – the Internet in fact, completely upended and changed the world of commerce – and it continues to do so at an accelerating rate – throughout the world.